What is Slingshot Labs?
Your ultimate destination for fast-tracking your research. An exclusive curated selection of products for you to sample from.
Contact us today for early access to the biomarker control to fit your workflow.
Single Biomarker Controls
These ready-to-use single positive biomarker controls are the latest and greatest from the Slingshot Team.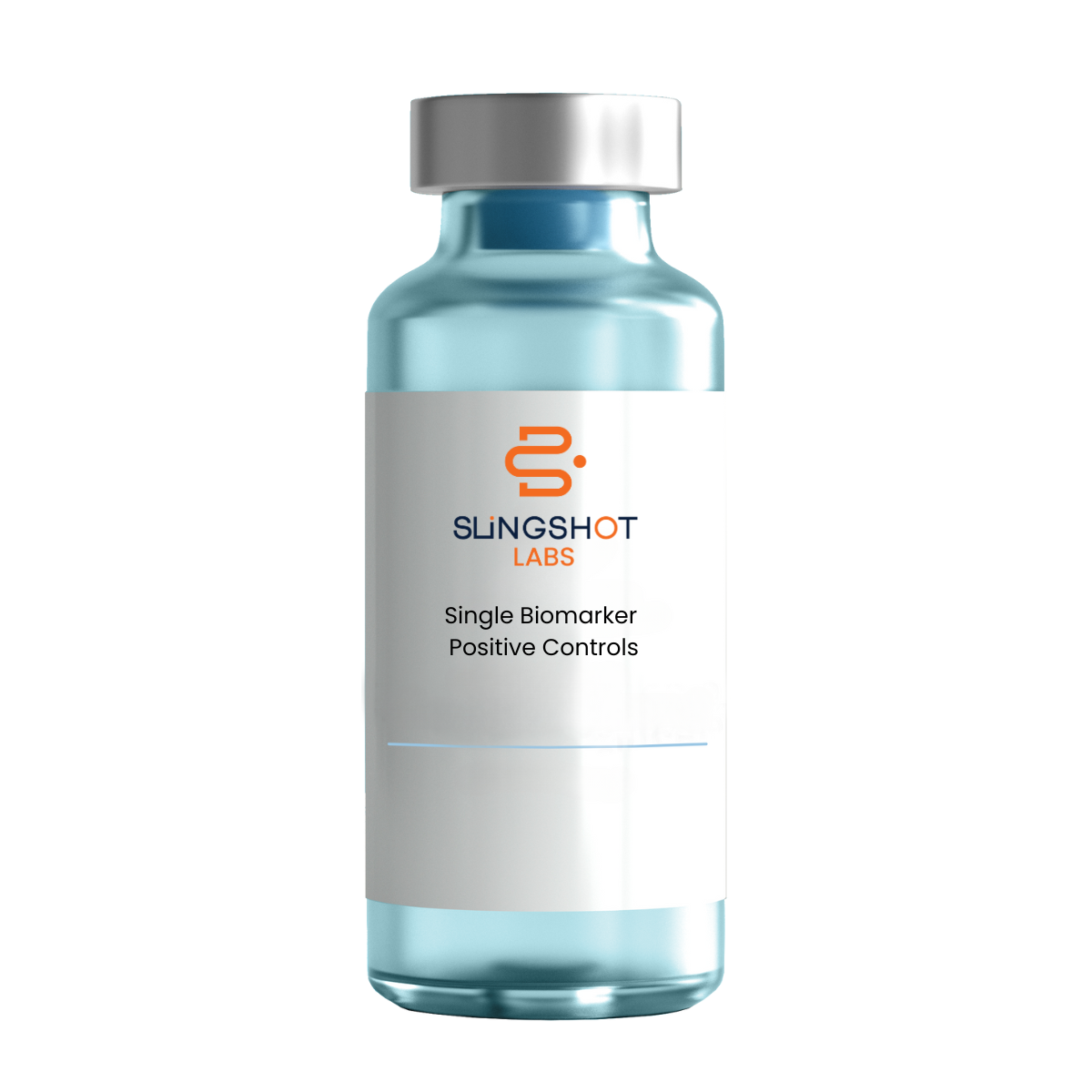 Single Biomarkers
Exhaustion Markers
PD-1/CD279
CTLA-4/ CD152
TIM-3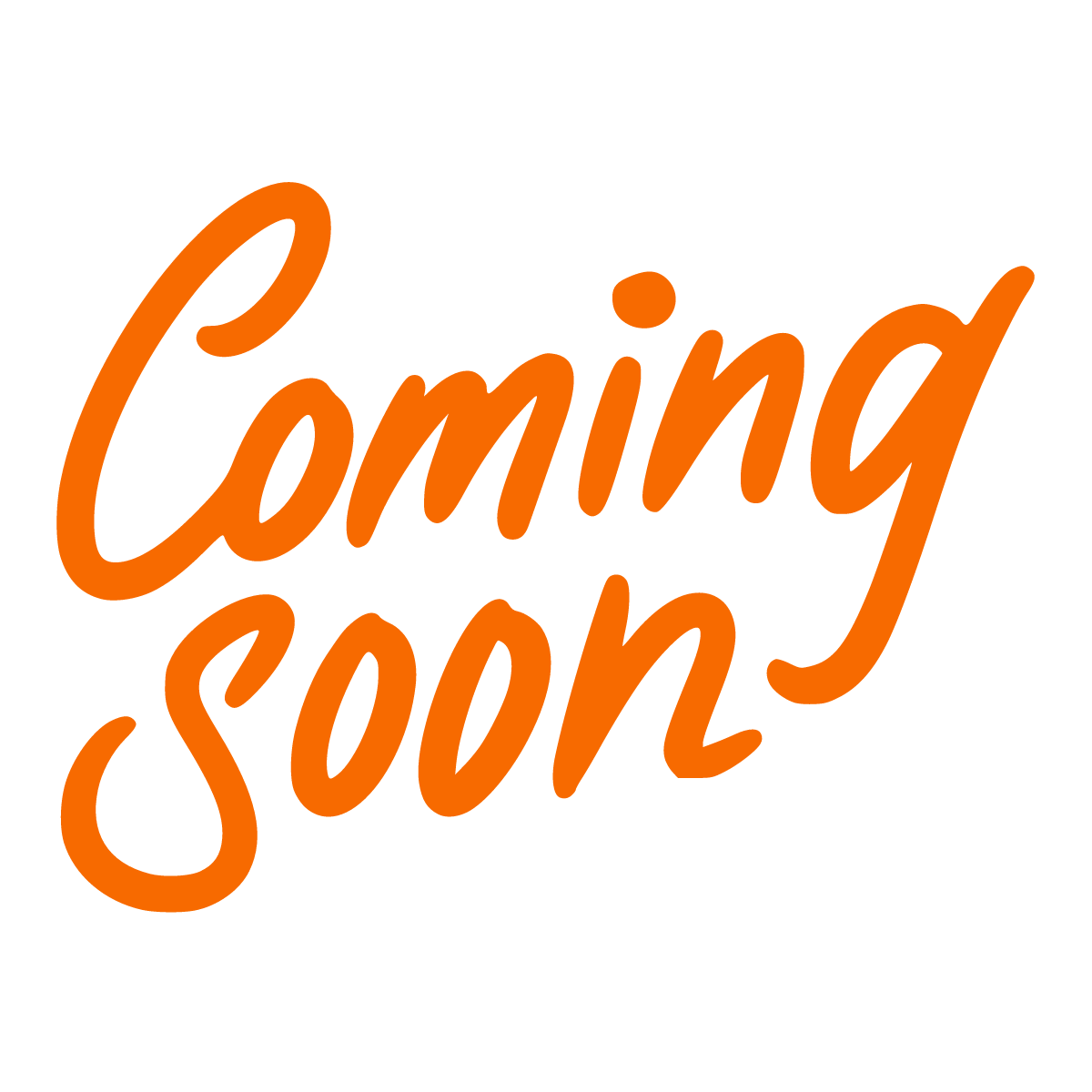 Single Biomarkers
Activation Markers
CD25
CD27
CD38
CD134 (OX40)
CD137
CD40L (CD154)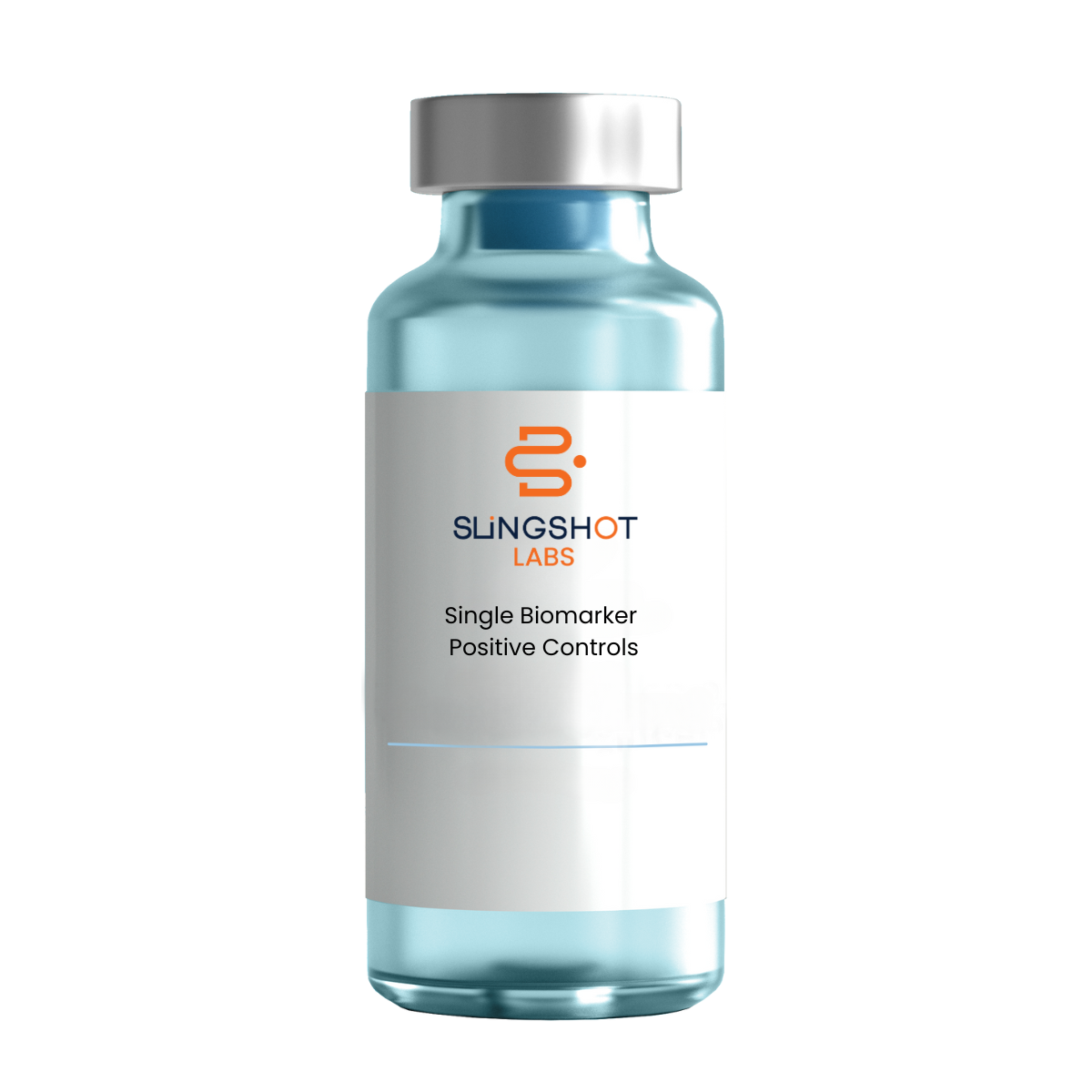 Single Biomarkers
Rare Markers
Access to innovations that will accelerate your research
These multi-level and multi-marker controls are extra vials made for custom control projects. Limited supply available!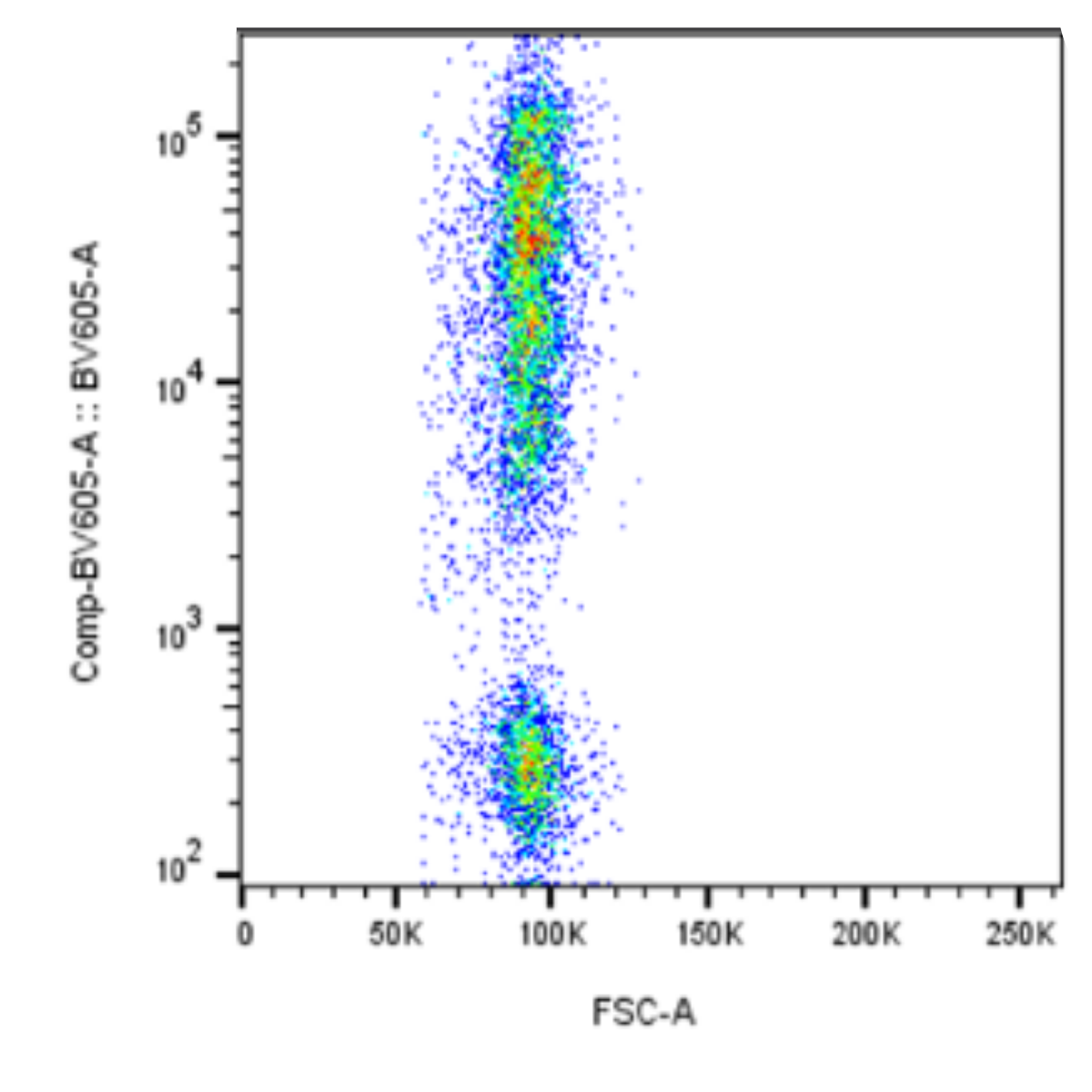 KI-67 Cell Mimics Gating Control
Validation of Ki-67 antibody

Gating control compared to biological samples

250k particles with positive and negative populations mixed 3:1
SL-00019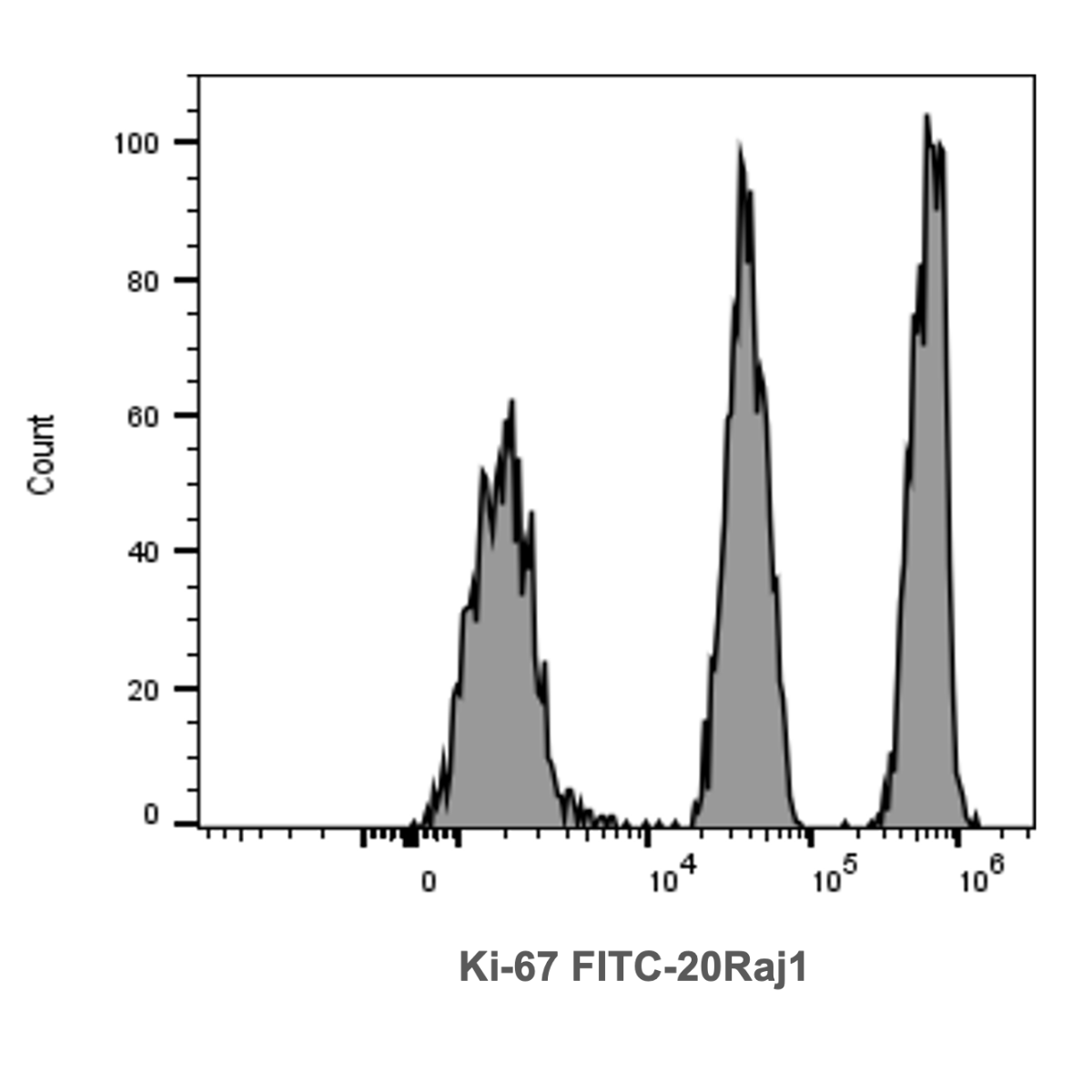 Multi-Level Ki-67 Positive Control
Offers multi-level expression for use as a reference control.
Populations mixed in a 1:1:1 ratio

Single use lyophilized product (250K particles)
SL-00020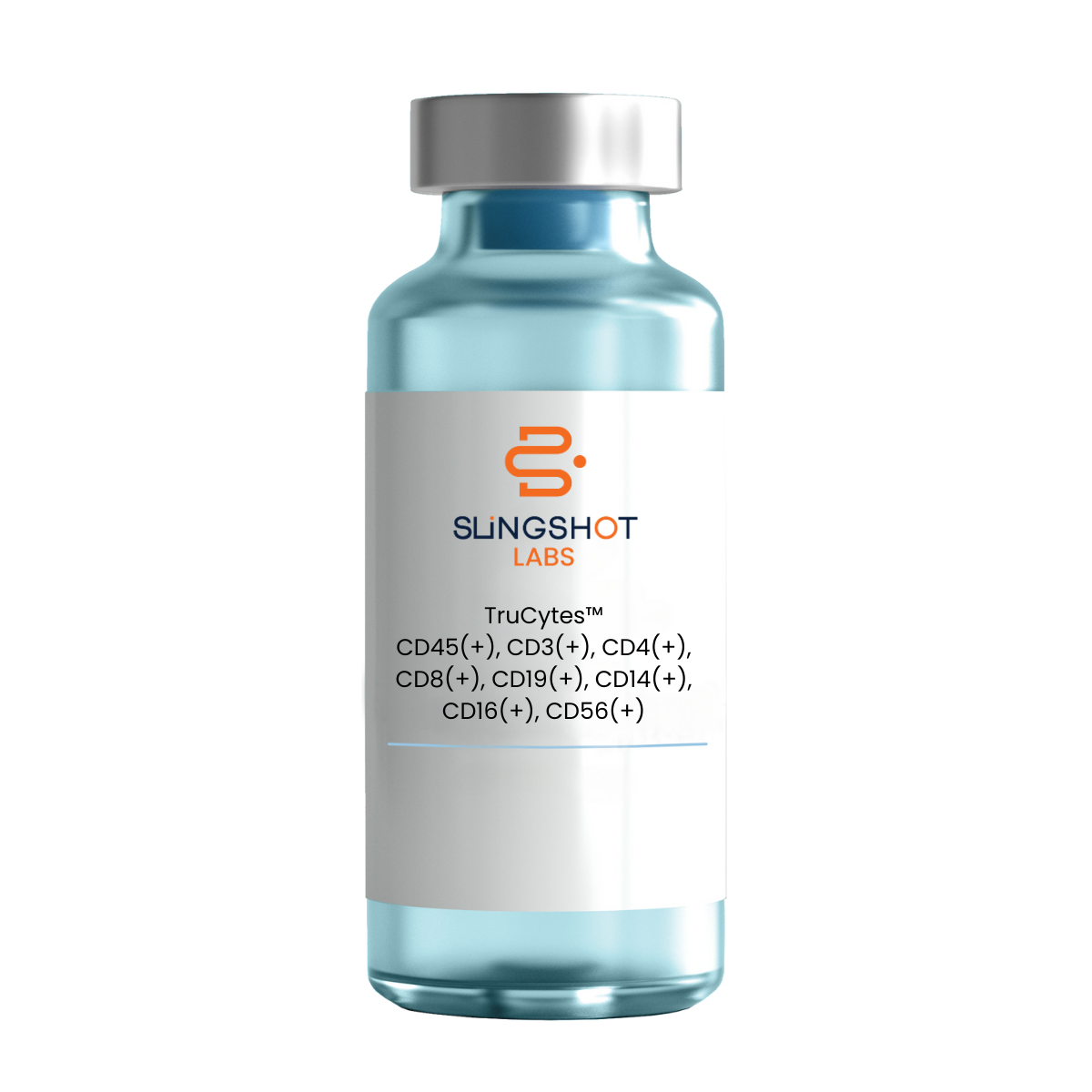 TruCytes
™

CD45(+), CD3(+), CD4(+), CD8(+), CD19(+), CD14(+), CD16(+), CD56(+)

Lyophilized cell mimics including: CD4+ T-cells: CD45+, CD3+, CD4+, CD8+ T-cells: CD45+, CD3+, CD8+, B-cells: CD45+, CD3-, CD19+, NK cells: CD45+, CD3-, CD16/56, Monocytes: CD45+, CD14+ Granulocytes: CD45+

SSB-NPI-0004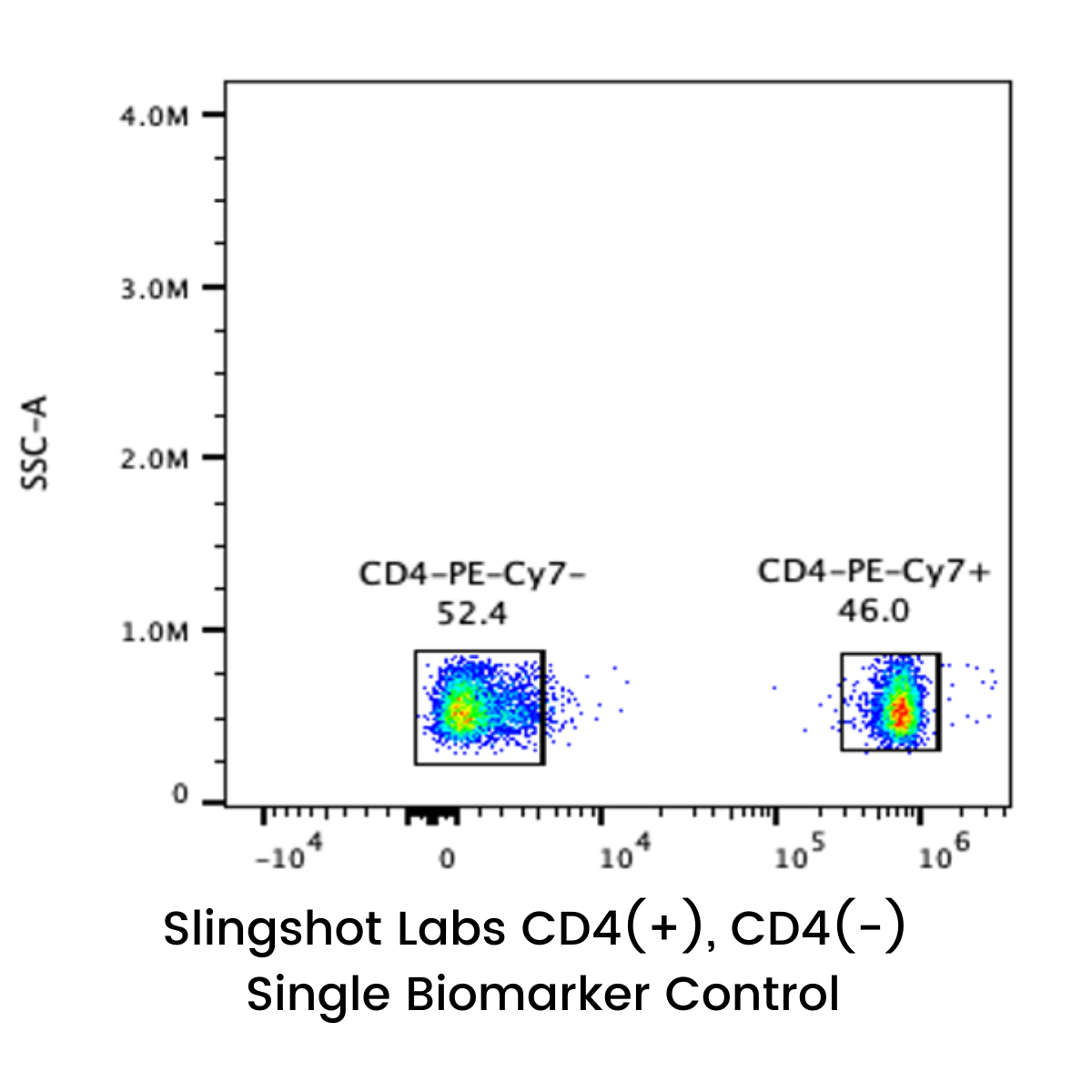 CD4(+), CD4(-) Single Biomarker Control
Slingshot Labs single biomarker CD4(+), CD4(-) are lyophilized cell mimics that feature CD4+ biomarkers with scatter properties similar to lymphocyte populations.
SL-00003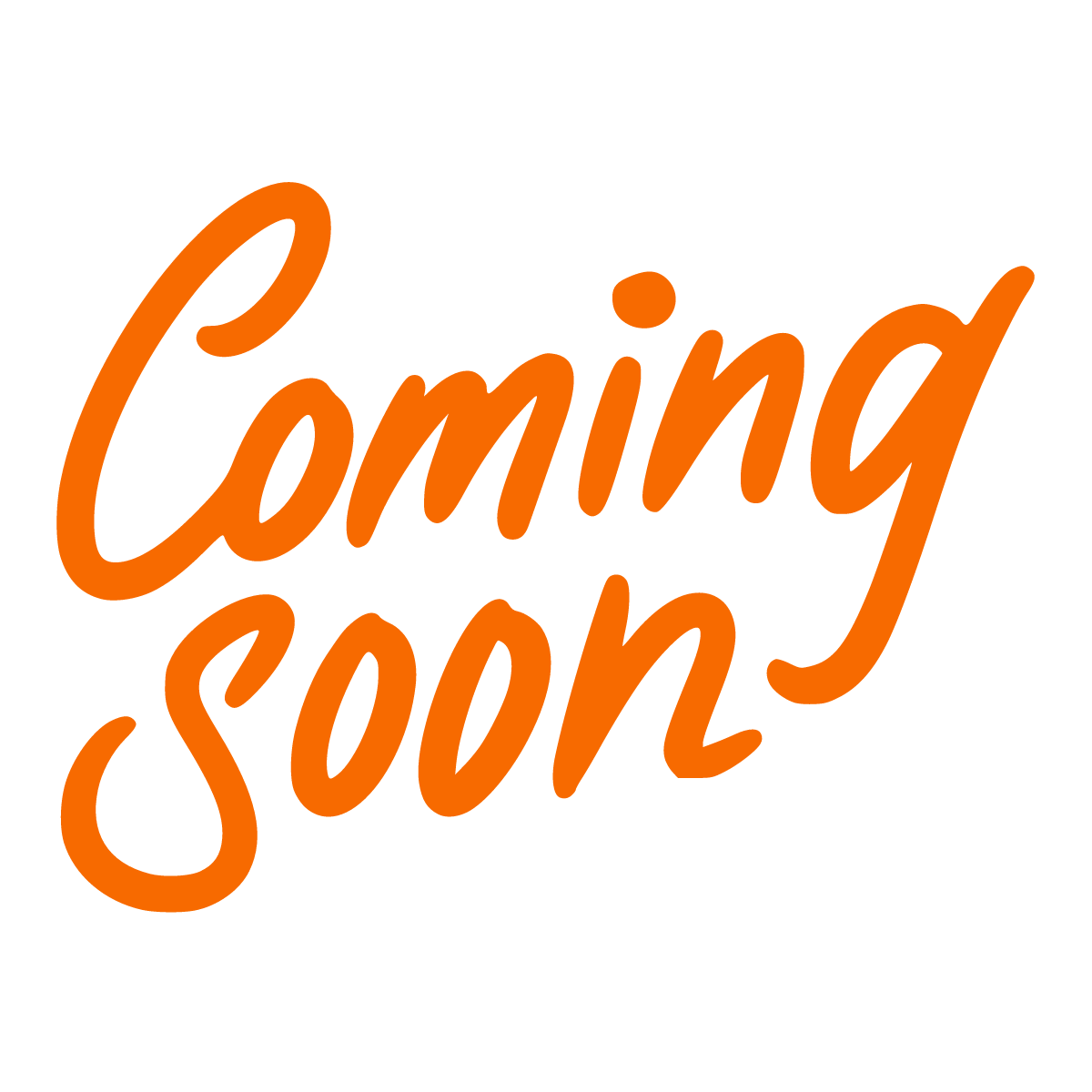 CAR T Cell Enumeration
CD3 T cell mimics with varying EGFR expression: 10% (low), 30% (med), & 70% (high)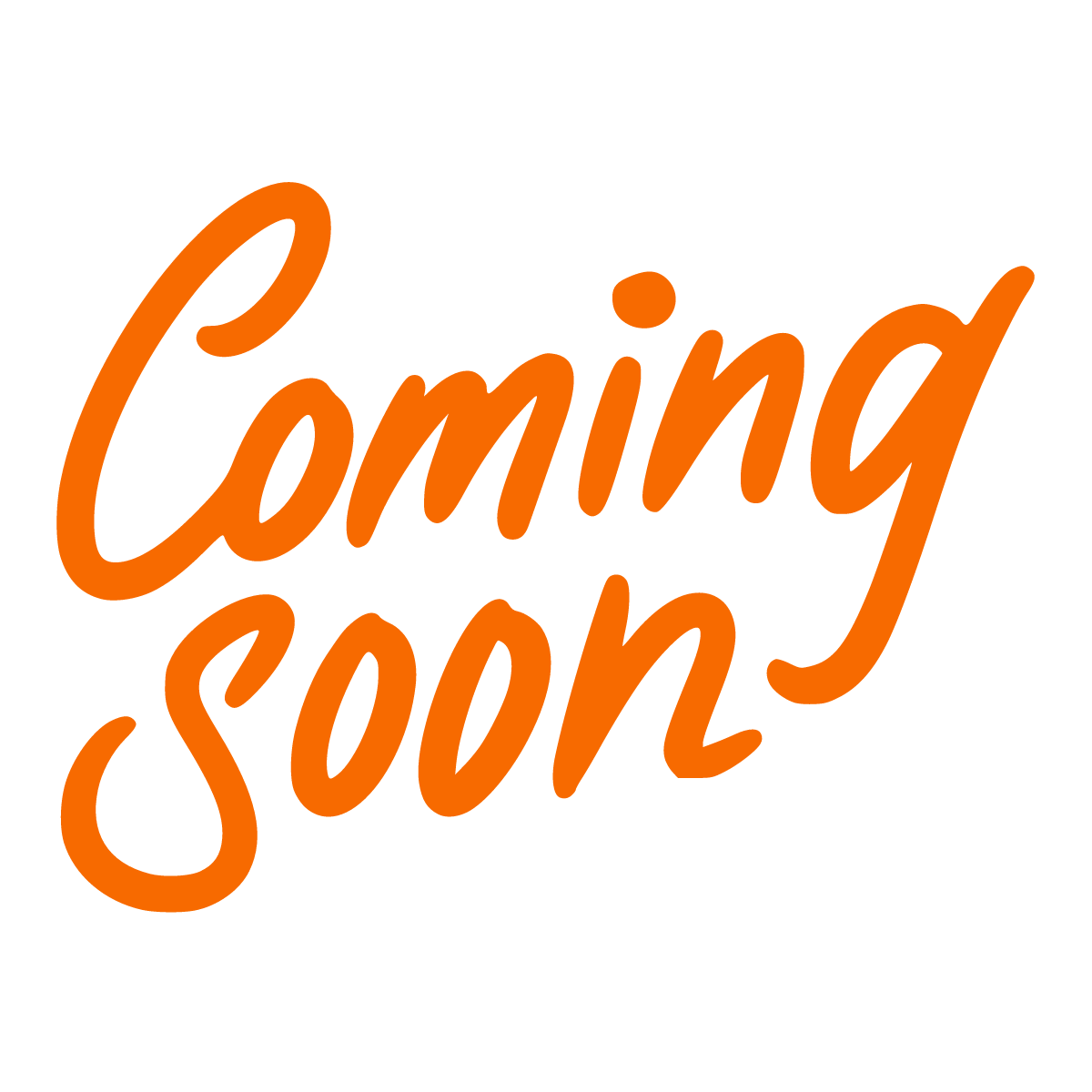 Mast Cell Mimic
Presented with varying levels of CD45, CD33, CD117, CD2, CD25 and CD30 antigens consistent with mast cell disease
Ready to talk more about Slingshot Labs? Complete the form below and we will email you for next steps.